Sepio Asset Risk Management
Trusted by global enterprises including 3 of the top 10 banks in the world
Discover all known & shadow assets
Mitigate risks from uncontrolled assets
Integrate seamlessly with existing security tools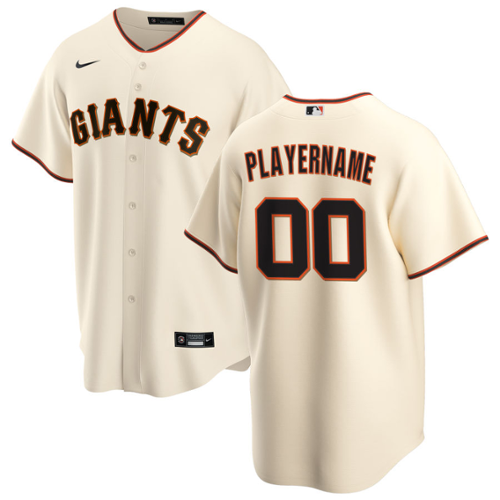 Meet with Sepio at RSAC
Book a meeting and get the chance to win 1 of 5 custom SF Giants jerseys
Schedule a time to meet with a Sepio expert for a private briefing. You will learn how you can benefit from Sepio's patented Asset Risk Management solution.
Know every connected device and peripheral
Understand how you can scale globally in 24 hours
Instantly detect and block/stop attack tools as soon as they're connected
Integrate into existing solutions and processes
Lightning Talks
Come for the Asset Risk Management
Stay for the talks
There are 6 special lightning talks from Sepio experts - each with a special prize.

Mon, April 24
Talk: 6:00 PM - 6:15 PM
Tues, April 25
First talk: 11:00 - 11:15 AM
Second talk: 2:00 - 2:15 PM
Weds, April 26
First talk: 11:00 - 11:15 AM
Second talk: 2:00 - 2:15 PM
Thurs, April 27
Talk: 11:00 - 11:15 AM